Links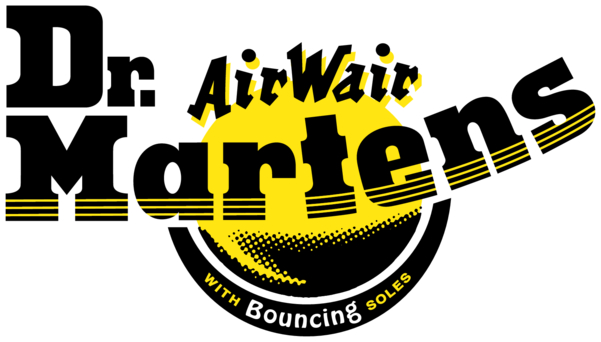 Flyers:
If you would like to help pass out flyers, please download a sheet of flyers, cut them out, and put it where you think would be cool. The flyer looks like this:
You can get a full sheet of 6 flyers on a page here. Right click on the link to save it to your computer. Thanks for your support!
Copy and paste the following html code to your website to link to us.
Banner:


Copyright © 2005-2023 Jack, All Rights Reserved.
Powered by: